M2 INGEGNERIA
For over 40 years we have been enthusiastically developing your projects in Italy, Europe and worldwide.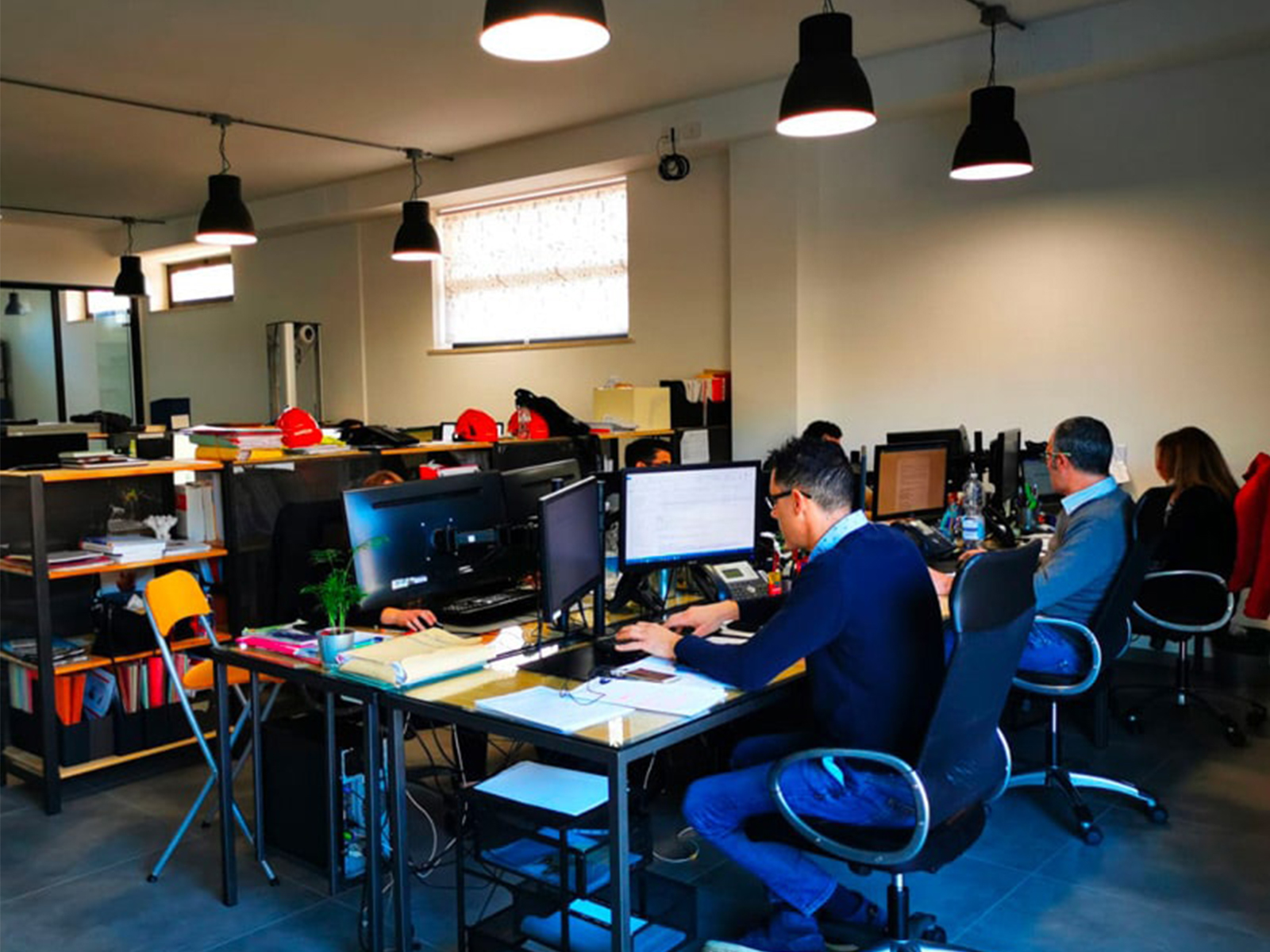 The corporate group
With two offices in Padua and Latina, M2I works with a network of engineering companies and companies in the food, transport, mobile phone, construction and agriculture sectors.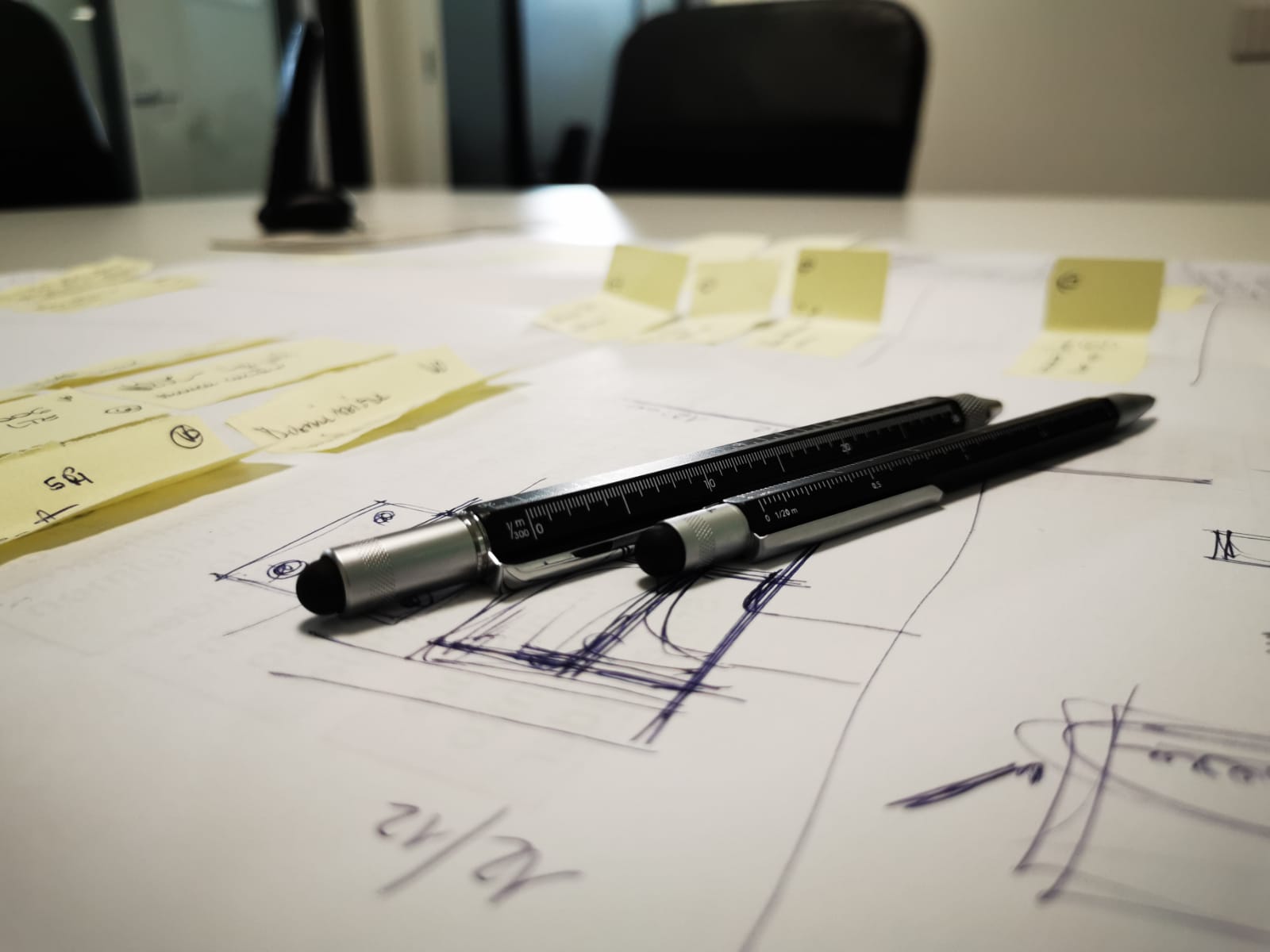 Our areas of work
M2 Ingegneria has strong experience in structural calculations, ranging from the engineering of large-scale works such as the Sea Word in Abu Dhabi, photovoltaic parks in Chile, the Swedish underground railway network to the design of departements for chemical-pharmaceutical multinationals in Italy. We also perform digital surveys of plants and artefacts for maintenance purposes thanks to the application of state-of-the-art reality capture techniques.